Automatic


Expense Report
Wellybox uses artificial intelligence and optical character recognition technologies to extract all — and only — the relevant information from your receipts and invoices. The results? The data you need to report, without tedious, time-consuming manual entry.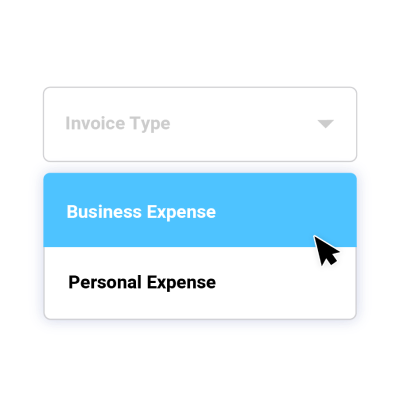 Small Business




Expense Reports
If you're a small business owner, separating business and personal expenses can be a challenge. Wellybox makes it easy to classify expenses, assign vendors to tax categories, and even split expenses between a number of businesses.
Quickbooks

expense reporting
Do you use Quickbooks, Xero or other accounting software to generate expense reports? WellyBox automatically sends all your expense data and documentation straight to your accounting software. No more tedious manual data entry!
Organize Receipts and

Expenses, Your Way



Organize Receipts and Expenses, Your Way
No matter how you handle documents and data for expense reports, WellyBox has it covered. Do you just forward them to a bookkeeper? Wellybox will do it for you! Upload them to cloud storage? Check. Enter them in accounting software? We're on it, taking the hassle out of getting receipts and expense data from where it is to where you need it.